Children
For many, the arrival of a new child is an exciting time. With this addition comes more financial responsibility, as they can bring big expenses! Prepare for this change by creating a budget, to manage your growing family's finances.
Goals
Review Insurance and Will
Open Savings Account
Evaluate Additional Costs
Review Insurance and Will
It's important to review your medical insurance as most insurers require you to add your new child to your policy within a specific timeframe. If you don't already have life insurance, now is the time to purchase a policy. Some employers offer life insurance while you work for them. Review what is available to you and consider purchasing an independent policy. This is also a good time to review your beneficiaries and make any changes.
Open Savings Account for Child
You may want to open a savings account for your child. This can help with future expenses, such as education or healthcare costs. We have Youth Certificates that can help you build up your child's savings through a tiered rate and quarterly dividends.
Evaluate Additional Costs
A general guideline for saving is to set aside at least 3-6 months of living expenses. If you don't have a source of income during your maternity or paternity leave, it is vital to save even more money. Ensure your vehicle will be reliable and large enough for your new family. If not, it may be time to consider an upgrade. Make a plan for childcare as well, by researching your options and getting a close estimate of what the costs will be.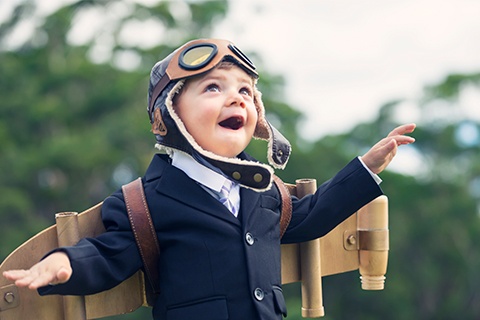 Youth Certificates
Save big and dream big with our Youth Savings Certificate! An annual percentage yield of 4.50% is the perfect way to save for your little one's future.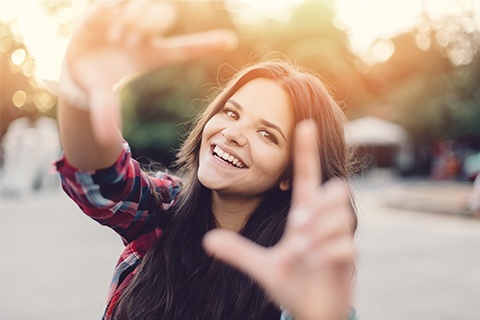 Teen Certificates
Picture it and achieve it with our Teen Savings Certificate! With an annual percentage yield of 5.50% you can help your teen build their savings.